Spanish Bank Claims
---
Do You Have a Claim Against your Spanish Bank?
Find out if you are entitled to compensation
---
Are you due overpaid mortgage interest from your Spanish bank?
How can I find out if my Spanish mortgage terms are unfair?
What can I do if my Spanish property is in negative equity?
How can I stop my Spanish property being Repossessed?
How Can We Help?
If you have a Spanish Mortgage there may well be a floor clause or other unfair terms, in which case you can make a bank claim. Our British clients have also claimed against other illegal mortgage clauses, renegotiated negative equity and stopped repossessions. There are also mortgage set-up costs that can be claimed.
It's simple. First, assess your claim. Then, make your claim. Once you win, you get your money back.
We can do it on your behalf. No need to travel. We will examine your documentation and make a services' proposal. Thousands of people have already claimed. Can you afford not to?
You are still in time to get your money back!
Join Hundreds of Clients Who Have Successfully Won Their Claims
Most felt alone and had a difficult time understanding if they had a claim to begin with.
But we can help you.
This is because the Spanish Bank Claims team has already won landmark cases in Spain, defending local and British homeowners who were unfairly treated by their banks.
We have a deep knowledge of British, Spanish and European law and will be able to help you from any Spanish region.
No Need to Travel. Start Your Claim from the UK.
The professionals at Spanish Bank Claims are qualified Spanish lawyers. With a close connection to British clients and a profound knowledge about the Spanish legal system, the success rate of the members of this team is among the highest in the property law sector.
Do I Have a Claim?
One of our local lawyers will study your case and loan agreement. Based on the property value and the specific bank policies, they will approach the bank to assess the situation.
The lawyer will provide a report with the position and best offer from the bank and recommended actions.
If the agreement contains abusive clauses we will propose the most cost-efficient legal action in your case.
How Do I Make My Claim?
If you own a property in Spain, or have lived there as an expat for years, you should contact one of our legal advisors. We specialise in Floor Clauses, Unfair Mortgage Terms, Negative Equity and Repossessions.
Making your claim depends on your particular case. For example, many of our customers have been paying higher than normal interest rates for years, as Spanish banks have unfairly assigned costs. In this case, we have helped them directly re-negotiate with their lenders. If you seek to abandon your property because your interests are too high, under Spanish law you will still be liable. Rather than feeling helpless, take action today and avoid debt and further claims on your assets.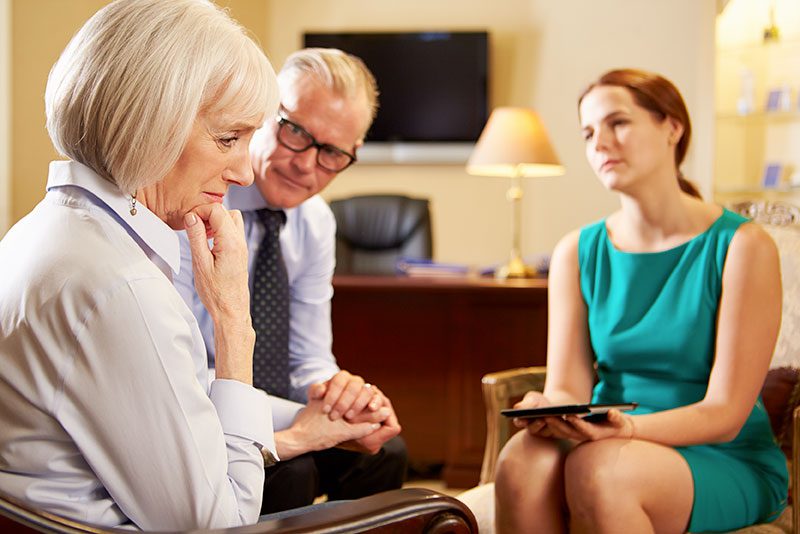 "We feel deceived and don't know how to fix it"
That's the typical reaction from our clients. But we can help! We are solicitors and, together with our Spanish affiliates, we specialise in such cases.
"… I have been dealing with Del Canto for the last 15 months regarding a claim against Banco Popular. My main contact has been Eva De Francisco. My case was successfully resolved recently and we received just over 12K Euros. When this case began I was not expecting to receive any compensation. I cannot praise the professionalism of Del Canto enough for their hard work and diligence in this. I was told cases such as this in Spain run fairly slowly, which was right, but I was kept up-to-date and well informed at all times.."
Christopher Bates
Client | Got full claim back from Banco Popular
We are here to help, get in touch now.
This initial consultation puts you under no obligation to use our services.
The fastest way to start your claim is to complete the enquiry form. It only takes 20 seconds, and we will get straight back to you.
Or call us on +44 203 432 5624